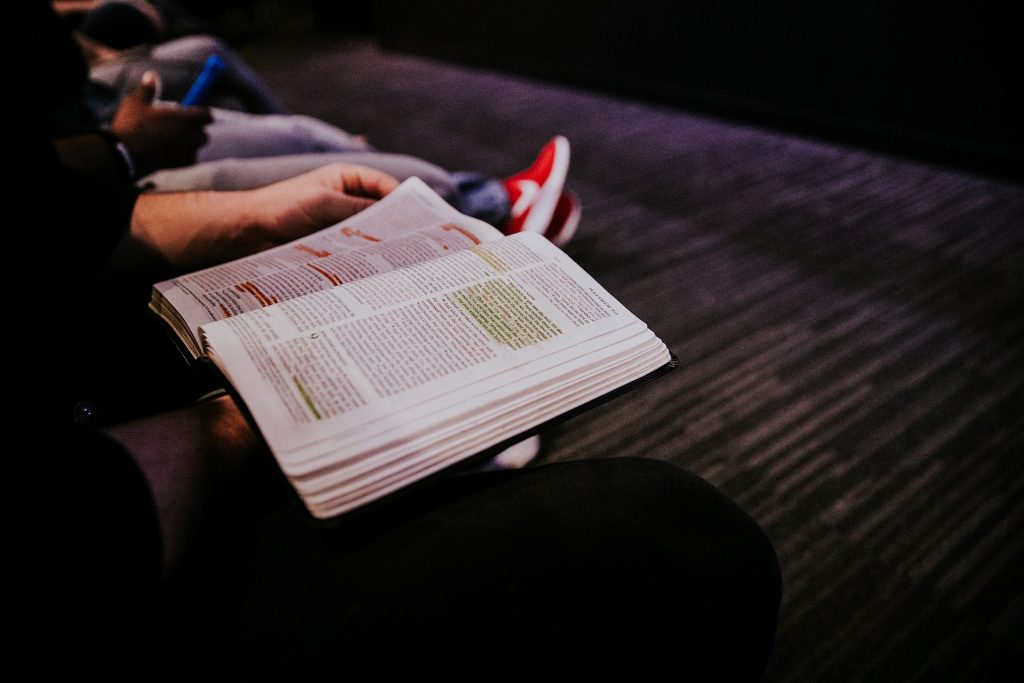 Welcome to our Ministries Page. God called us to do two things – mission and evangelism. To this end, everything we do must meet the requirements of the above. We intend to be found faithful in both categories.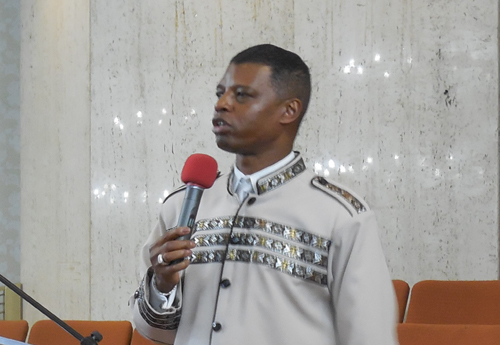 He was born and reared at the Calvary Baptist Church in Los Angeles, CA. He was impacted and influenced by the ministry of the late Rev. Dr. Manuel Lee Scott Sr. from birth. He participated in every aspect of the church ...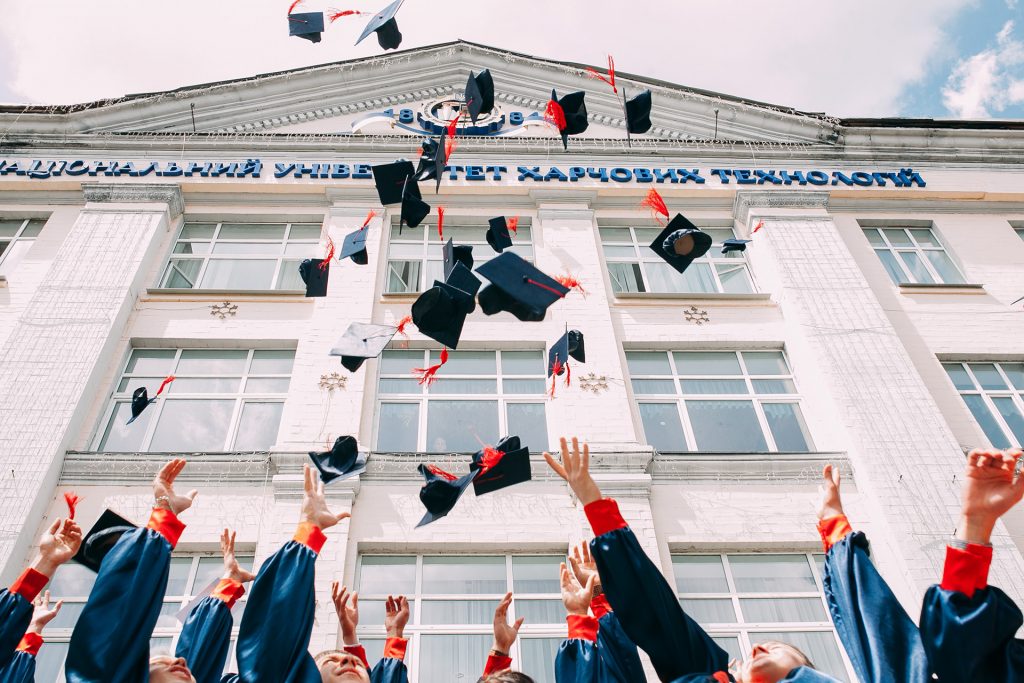 It is clear that a relationship with Jesus Christ is an important step in securing a bright future. Another step we feel is helpful is to secure a college education. Our church has been a strong supporter of higher education ...